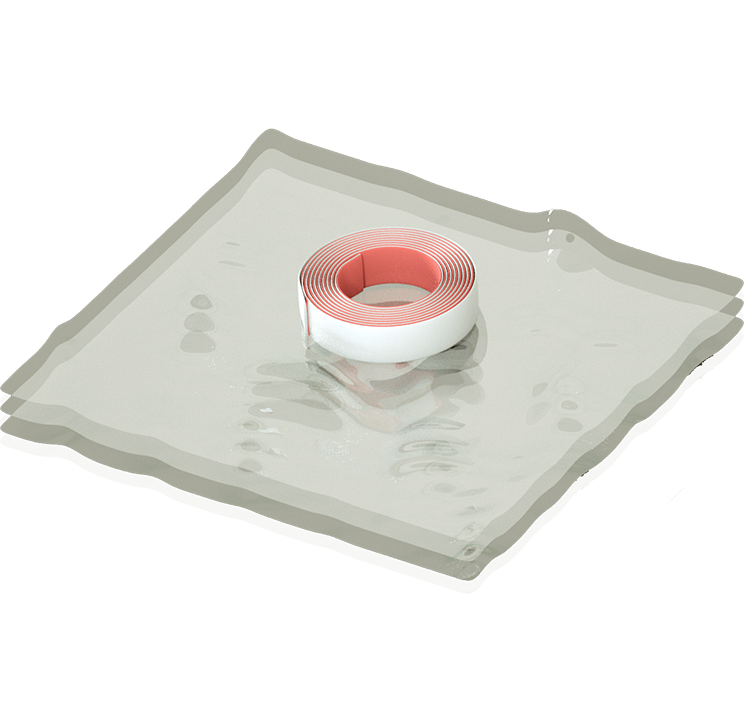 Indoor Shrink Window Kits
Kits feature a crystal clear plastic sheet that shrinks tight and wrinkle free with an ordinary hand held hairdryer. The Kits can be easily installed on metal, painted, varnished wood or vinyl clad window frames with the double-face tape or nails provided.
Kits are available for basement windows, standard windows, extra large and picture windows and patio doors.
Where to buy
Download Instructions