We're always wowed (and a little bit humbled) by members of the maker community who write in to tell us how they're using Frost King products to take DIY-ing to the next level—like this gorgeous indoor greenhouse made from IKEA cabinets and Frost King weatherstripping.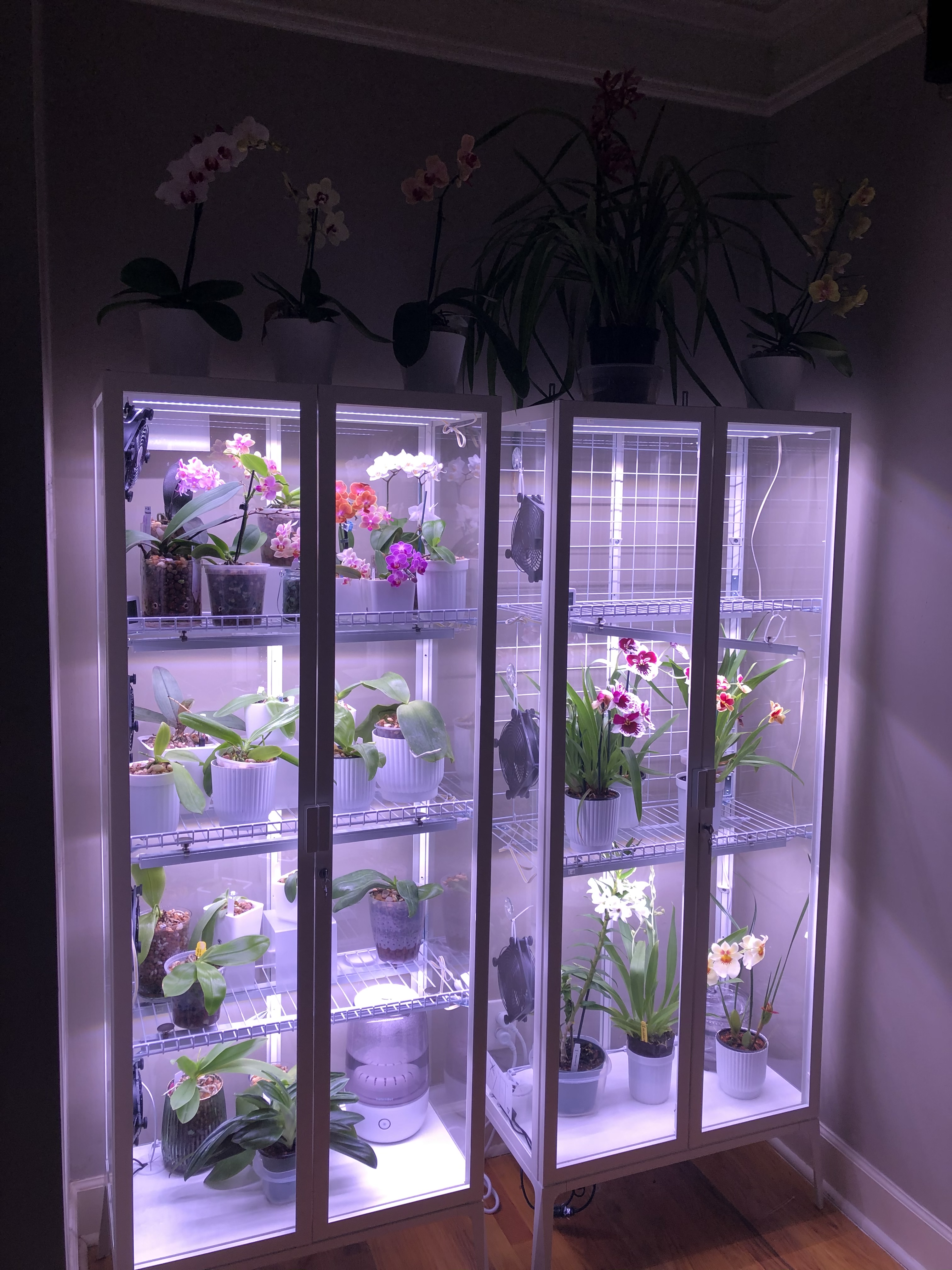 We got a message from a member of the Facebook IKEA Greenhouse Club group telling us about this project—and that group members swear by Frost King's Premium Rubber Self-Stick Weatherseal Foam to hack IKEA cabinets into an ideal growing environment for tropical plants.

How's it done? Starting with a standard IKEA cabinet and doors, the project calls for grow lights and a fan to create the bright, humid environment tropical plants need to thrive. And to keep the cabinet at the just-right humidity level, members say they rely on our premium EPDM rubber foam. The weatherstripping is just pushed into place along the sides and top of the doors to keep humid air in — it holds up in high humidity and springs back to shape time after time.

If you're inspired by this project, join the Facebook group to get build ideas, ask questions, and much more.

Do you have a creative, out-of-the-box use for Frost King products? Share it! Drop us a message or comment on our Facebook page. We always love to hear how Frost King helps you get the job done!
View All Tips&Tricks