At Frost King, we've always supported the DIYers who use our products to make their homes safer and more secure.

But lately, we've been absolutely humbled by reports that ingenious people have been using Frost King weatherstripping to make face shields for healthcare workers across the country. In response to shortages of critical personal protective equipment, thousands of people have switched on their 3D printers to crank out the face shields, which use a piece of weatherstripping across the front of the headband to provide cushioning and hold the shield in place.

We're in this together – and we couldn't be happier to be playing a part in protecting the frontline medical workers.

And check out this genius hack that uses our foam pipe insulation to make grocery shopping a little safer in the age of coronavirus: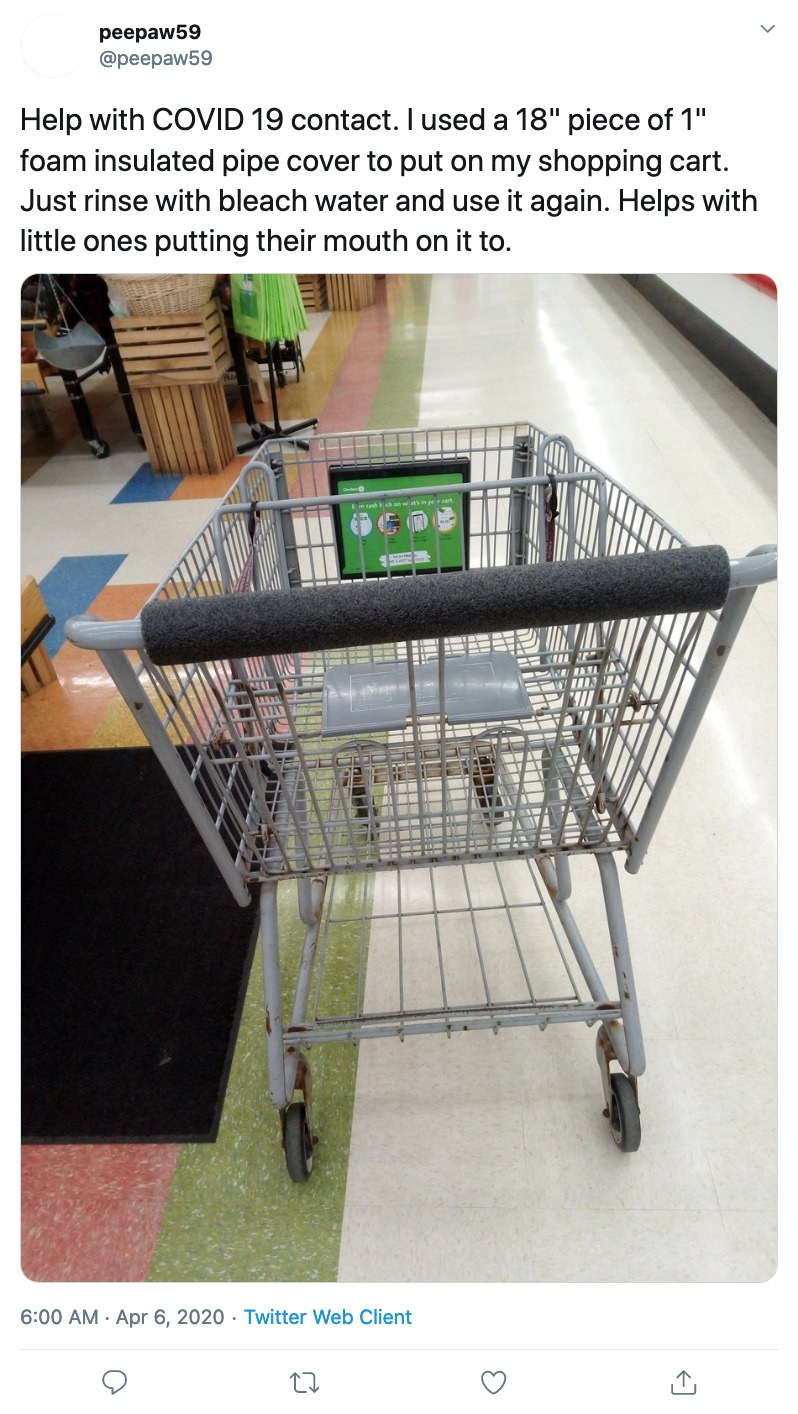 https://twitter.com/peepaw59/status/1247101771094335495

Stay safe and stay healthy.
View All Tips&Tricks